It's already fading away into the past, although it was only a couple of weeks ago.
The van coped really well with the distance, and the travelling between towns. Only a couple of things broke.
Our first stop, at Banham, involved a most pleasant afternoon with old friends (from the northeast).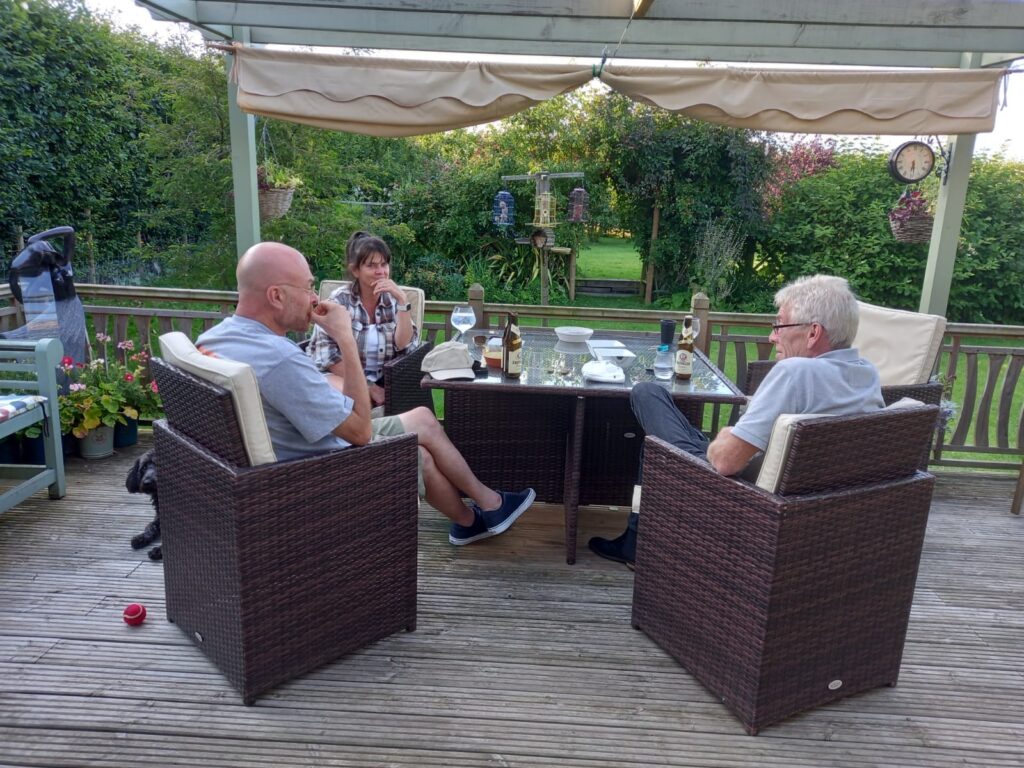 Our stay in Banham was something of an accident; we'd not realised that we'd stayed at the same place a decade or so earlier. After a couple of days, we moved on.
I'd never been to Great Yarmouth before; I found, as I'd been advised, that it resembles Blackpool.
Gorleston was much nicer, although the dog enjoyed the beach at both places. We did manage to find some pretty cool bars, particularly the Tombstone brewery and Thirsty Crow.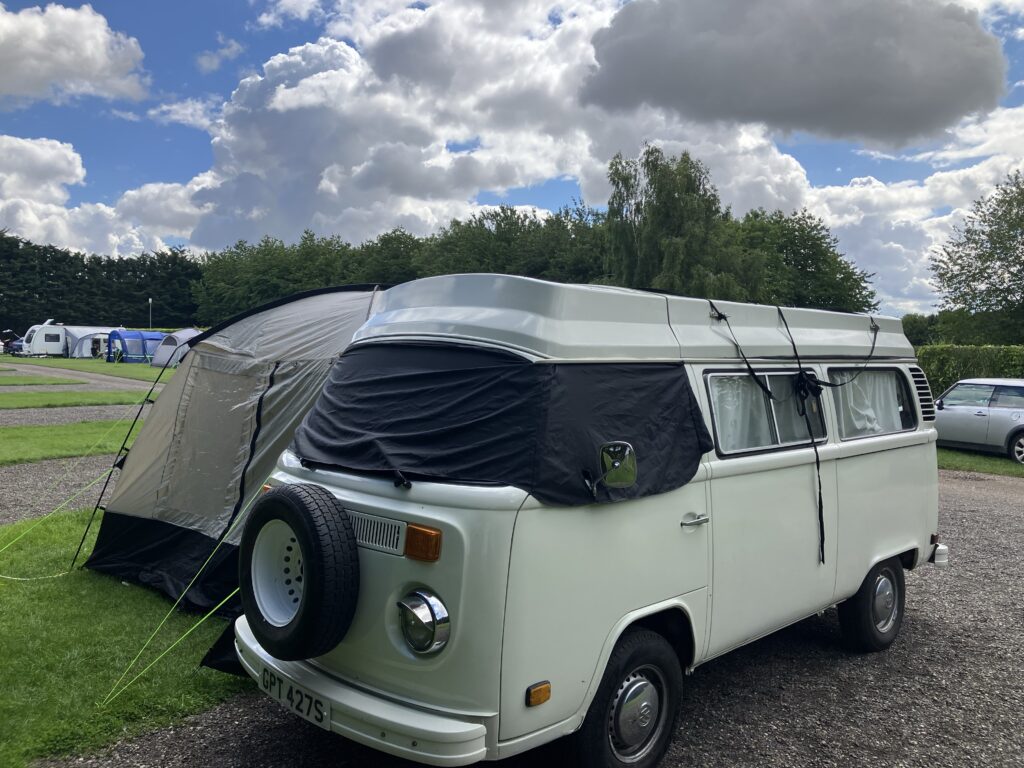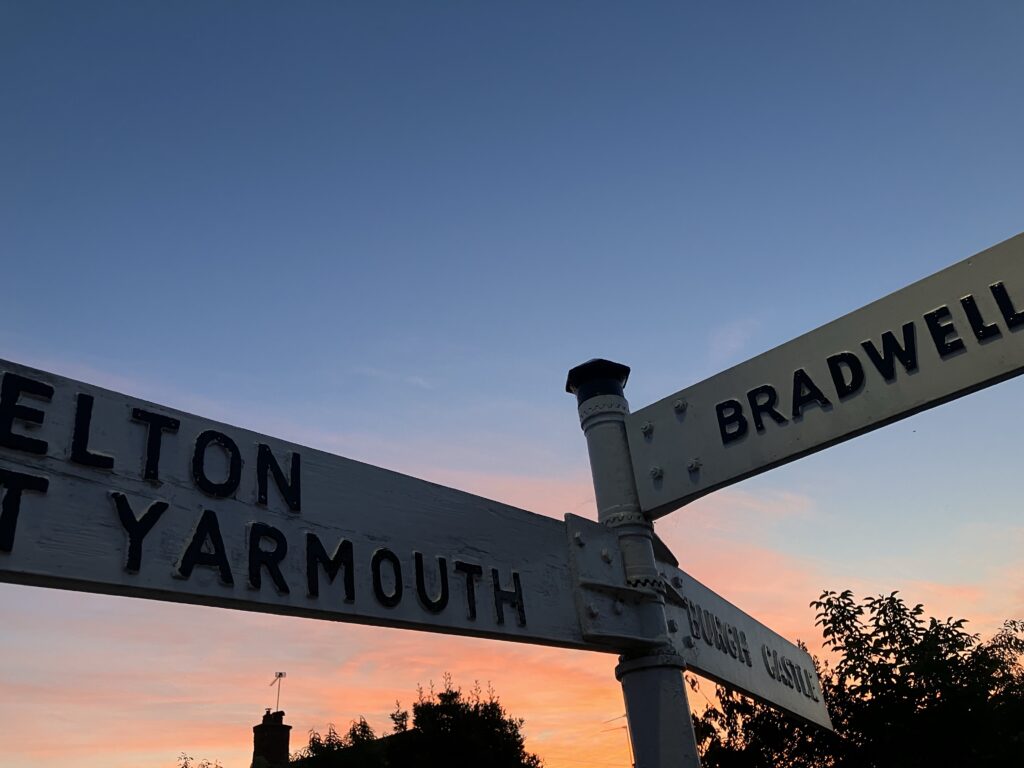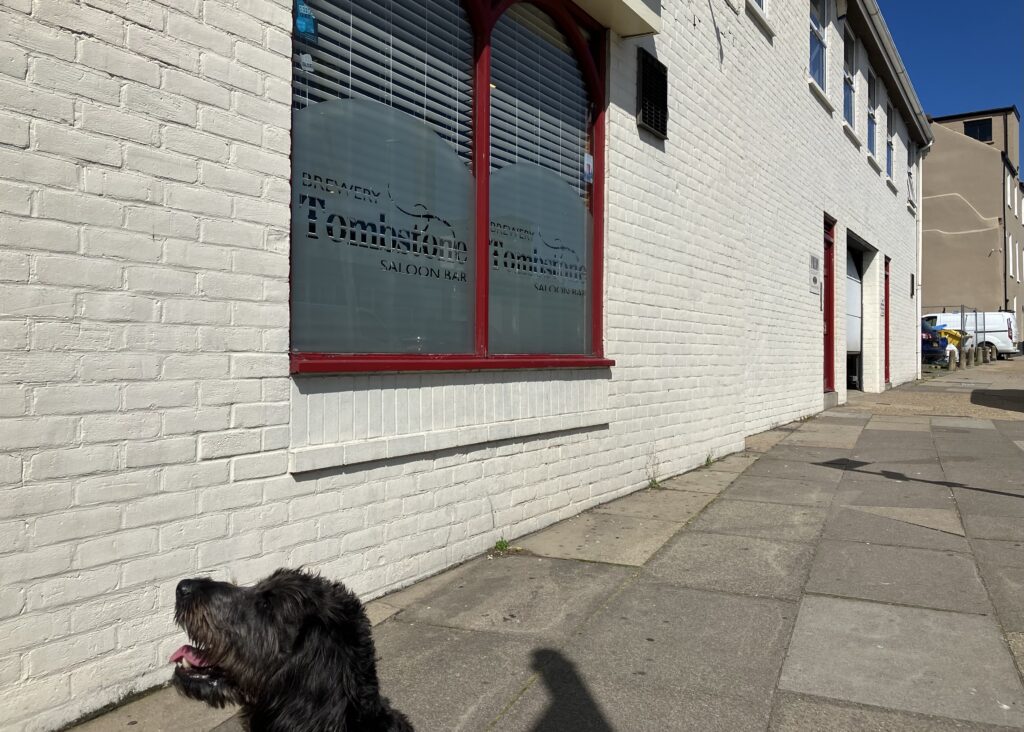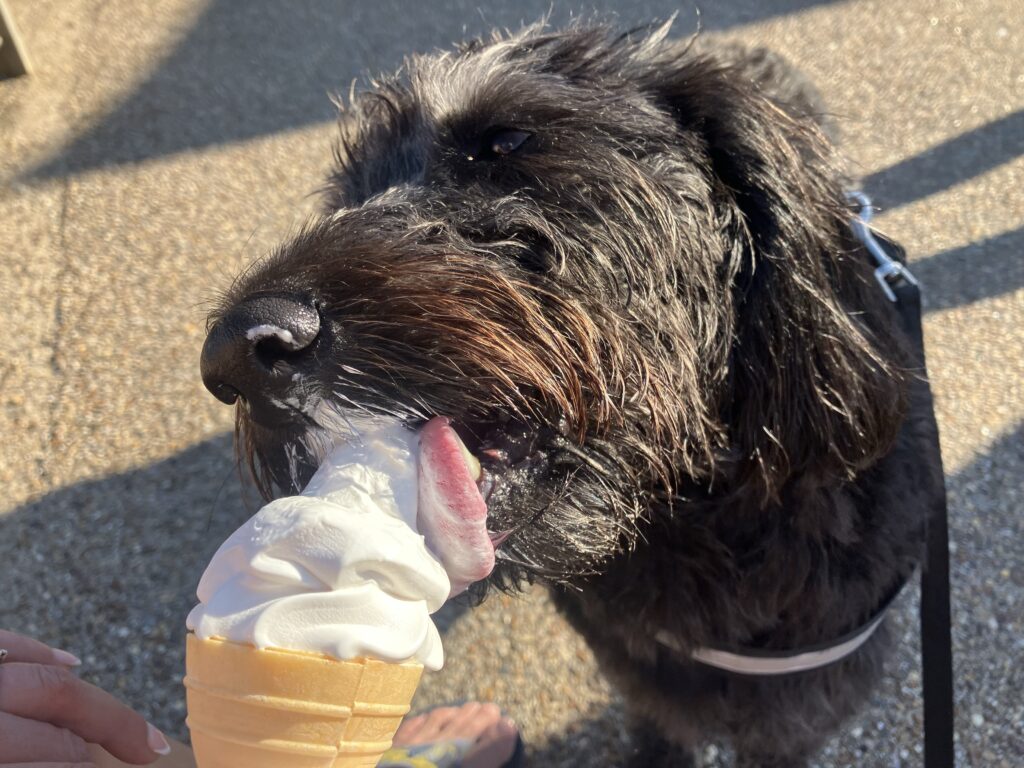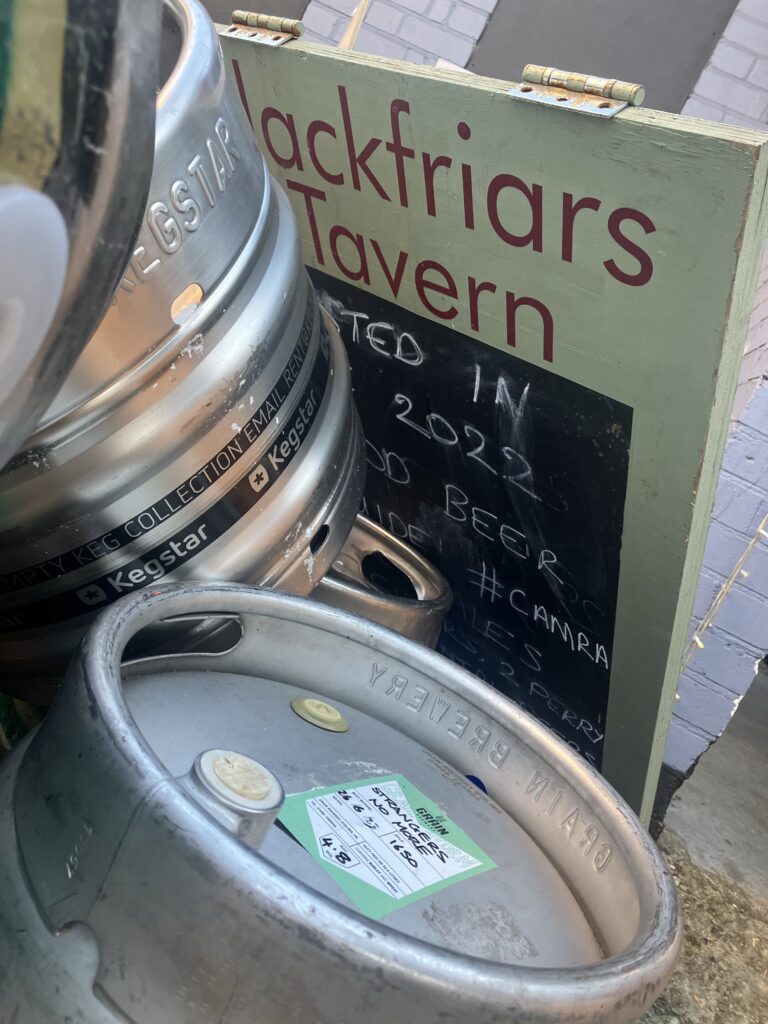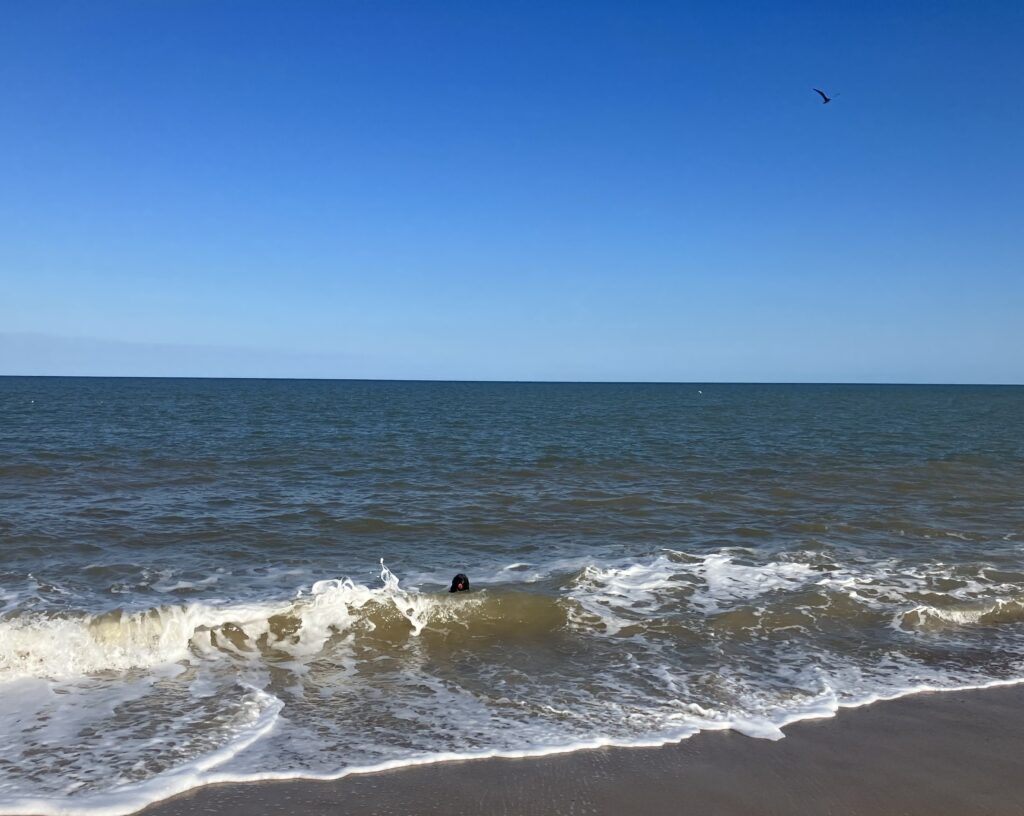 On the return trip, there was the compulsory stay in Peterborough.